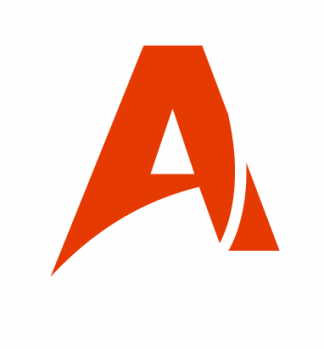 In February 2019 TORO Data Systems took a trip to the UK to visit Actisense. Actisense specialise in the NMEA protocol (both 0183 & 2000). Their products are unique yet incredibly useful.
From their gateways to cabling products you know that if you are creating or integrating a NMEA0183 or NMEA2000 network, Actisense products can be depended on.

Do you need to connect your navigation software (Such as Expedition) to your computer? The NGT-1 is for you.

Do you have a NMEA0183 capable AIS Transponder that you need to display information on NMEA2000 displays? Then the NGW-1 is what you need.

Want to utilise the latest generation of app technology on your phone or tablet wirelessly? The new W2K-1 is revolutionary in delivering this capability.

We are excited for the future having established this partnership with Actisense and be able to use and sell their products in new build and refit environments. Knowing how you can utilise their products to their maximum potential allows us to continue to deliver industry leading instrumentation installations and retrofits.