TORO Data Systems SL specialises in performance instrumentation & IT systems for race yachts and superyachts. TORO Data Systems thrives on its ability to innovate and integrate numerous systems together into one larger solution that adds enormous value to its customers and an outstanding experience
With a strong sailing background and a strong understanding of data flow, albeit through an instrument network or an IT network, we work with our customers through the whole project from end-to-end. From system design & architecture through to engineering and beyond with onboard training and excellent customer service.
Our mission is simple. Deliver tailored solutions to our customers that work best for them. Execute it professionally and reliably ensuring that the customer receives the utmost value from their investment and continue to provide them with the level of support that is required.
Our Director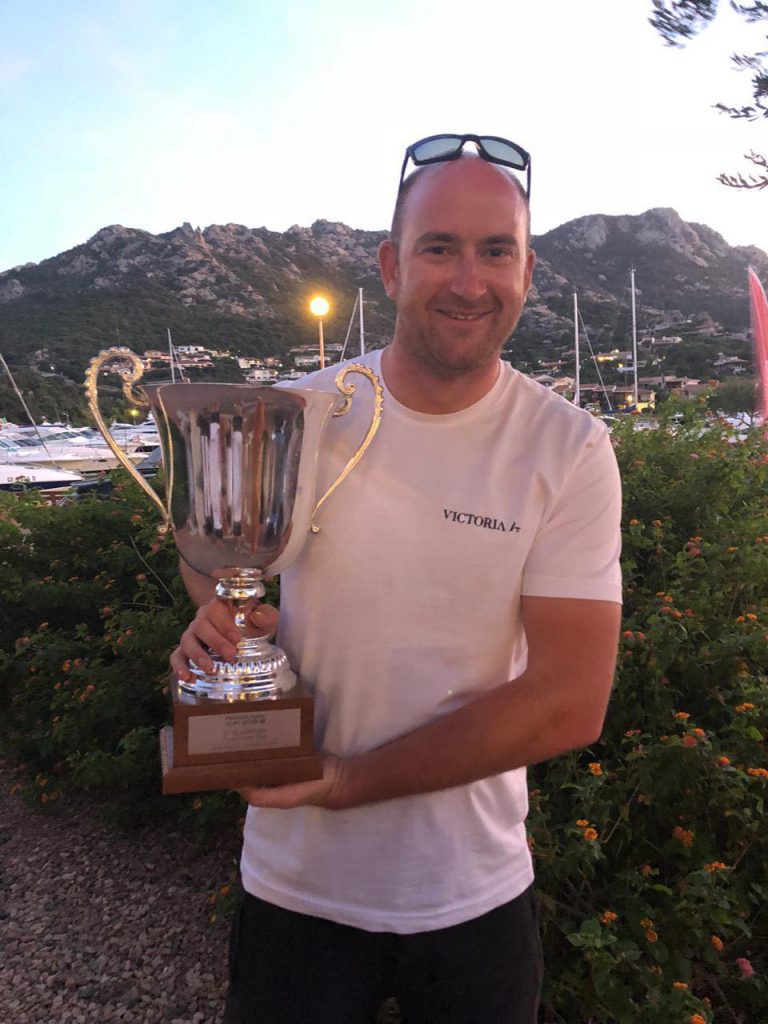 Since a young age Tom has had a passion for the sea, sailing, yacht racing and technology. Through the years Tom has represented his country and competed and numerous regattas and competitions.
In 2009 Tom left university with a BSc (Hons) degree in Computer Network Management. The next day Tom took up a position working for Hampshire Hospitals NHS Foundation Trust. Within the IT department Tom spent the best part of 5 years maintaining and developing the IT infrastructure for 3 major hospitals supporting in excess of 15,000 users,  5,000 desktops, 600 servers and a large enterprise network infrastructure.
As a side project to his occupation Tom spent much of his spare time restoring and building 'Kosatka'. The ex-russian entry into the 2008-2009 Volvo Ocean Race. It was here where Tom began to realise where he could impact the yacht racing industry with his unique skill set and abilities. Over the course of 2 years tom maintained and raced the Volvo 70 before leaving his job within the NHS to sail 'Monster Project' around the Mediterranean & Caribbean.
Progressing from this Tom spent his time as a freelance delivery & race crew member on a number of yachts at various regattas worldwide. In 2015 Tom joined Alex Thomson Racing on secondment from Osprey Technical to design, build, develop and maintain the latest generation 'Hugo Boss' IMOCA 60.
With 'Hugo Boss' finishing the 2016-17 Vendee Globe in a respectable 2nd place, Tom returned back to Osprey Technical completing the secondment and heading up the technical team as the Senior Project Manager. Here Tom was able to further develop his skill set, running a number of refit and new build projects ranging from IT systems, performance instrumentation, Lithium battery installations, communication solutions & solar arrays.
As a side line Tom has used his experience and knowledge to undertake a career in professional navigation & safety officer roles onboard a wide variety of yachts competing at some high profile regattas such as The Superyacht Cup, Americas Cup Superyacht Regatta, Loro Piana, Perini Cup & Cowes Week
In 2019 Tom established TORO Data Systems SL based in Palma de Mallorca serving the race yacht and superyacht industry worldwide with his unique skill-set.